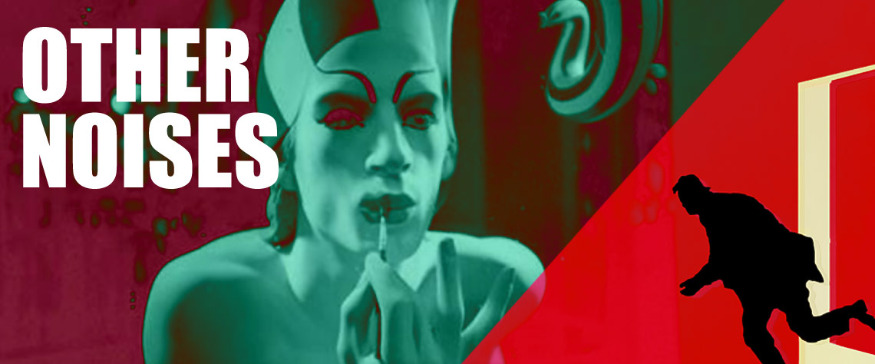 Tuesday, from 21:00 to 23:00
Second and fourth Tuesdays of every month.
Zero's twice-monthly "other" show exclusively features music from his digital collection - music from outside the usual constraints of commercial broadcasting: music from the avant garde and the margins. What we usually call weird shit.

So - all sorts of weird & wonderful music: jazz, modern composition, kosmiche, industrial, drone & noise, but also little gems of folkish music from around the world and throughout recorded history. A friend of his used to jokingly call it "uneasy listening", but Zero gives you his promise: "It's not that hard. A minimally open mind should be able to deal with most of it. Although I shall test your limits on occasion..."
For playlists and further disinformation, see the companion blog at www.surfacenoisezero.blogspot.co.uk.
Program DJ(s)